Blockchain & eCommerce (part 2)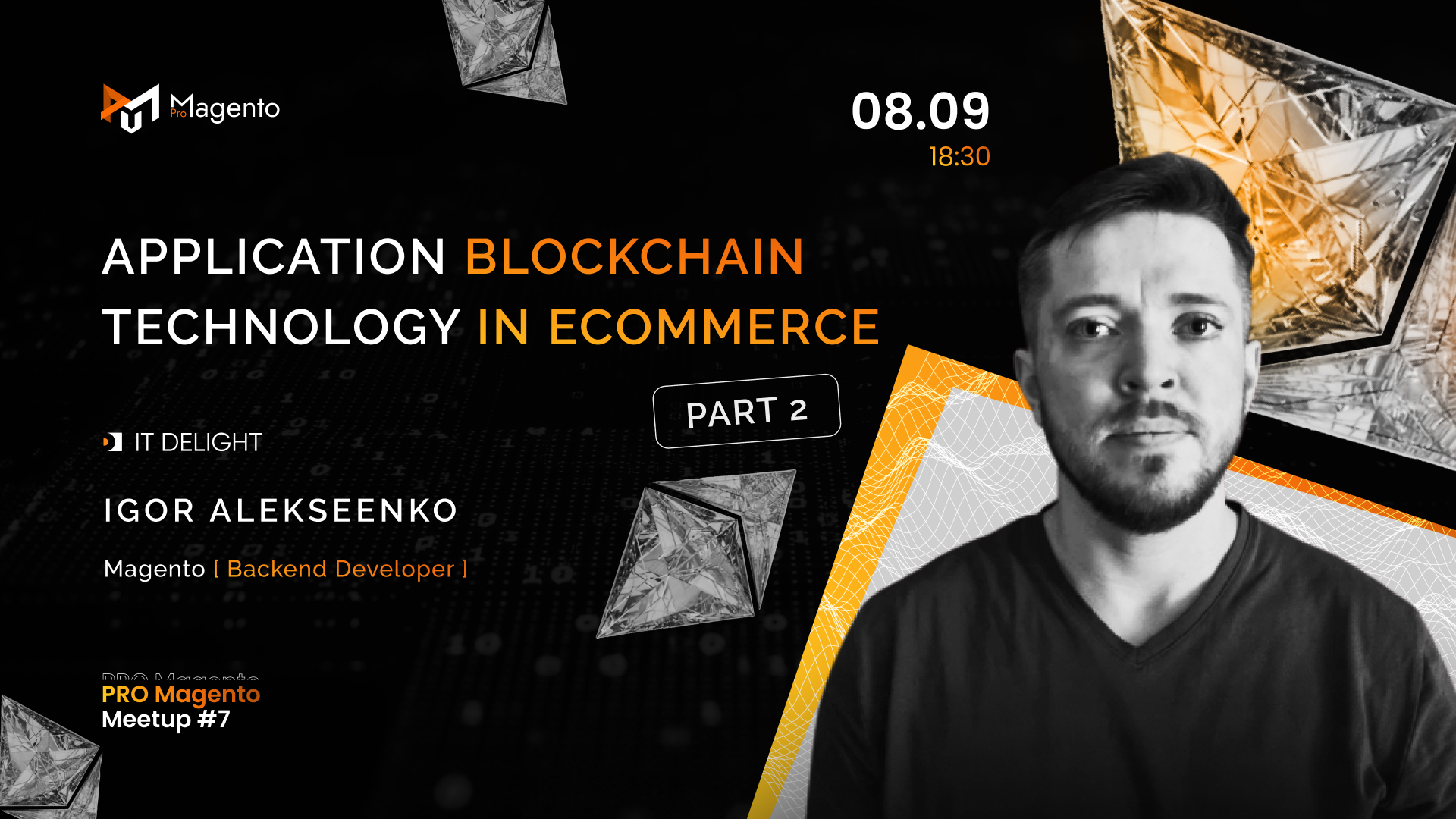 Thursday • 08.09.22 • 18:30
Speaker: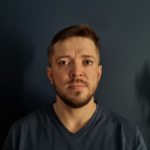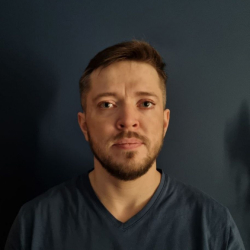 Igor Alekseenko
Magento Backend Developer
|
IT Delight
Moderator: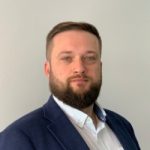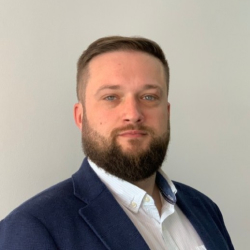 Andrew Zabara
Magento Tech Lead
|
IT Delight
Igor Alekseenko has more than 11 years of experience in web development, 8 years with Magento, and for the last year he has been actively studying Blockchain and web3 development.
The first part of the event, theoretical explanations are available at the link below.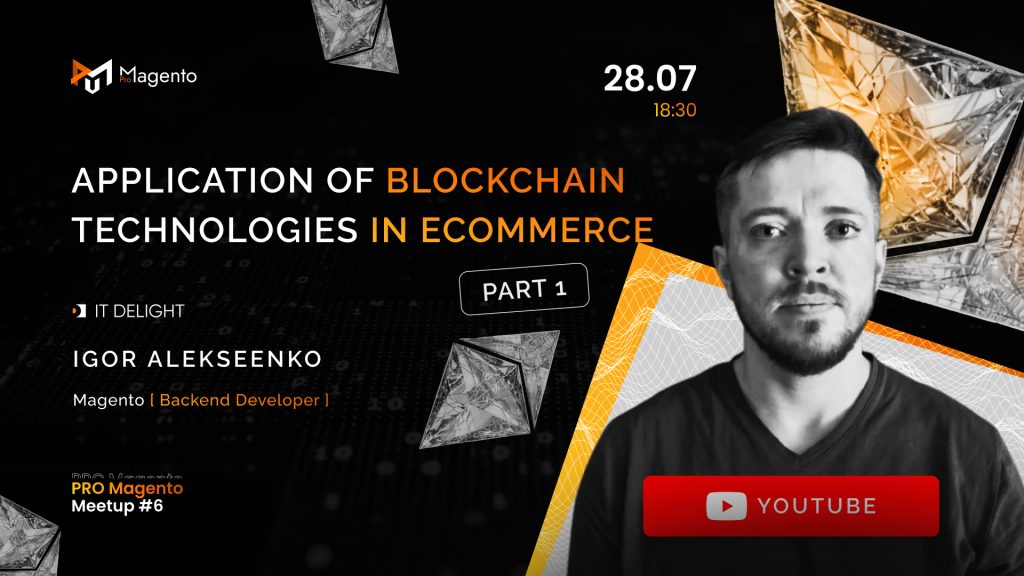 What was discussed in this event:
Ways to implement blockchain payment
Payment via Metamask
Creation, deployment and payment through a smart contract
Practice and examples
Q&A
Payment module in Ether via Metamask
Smart-contract test module + smart-contract example.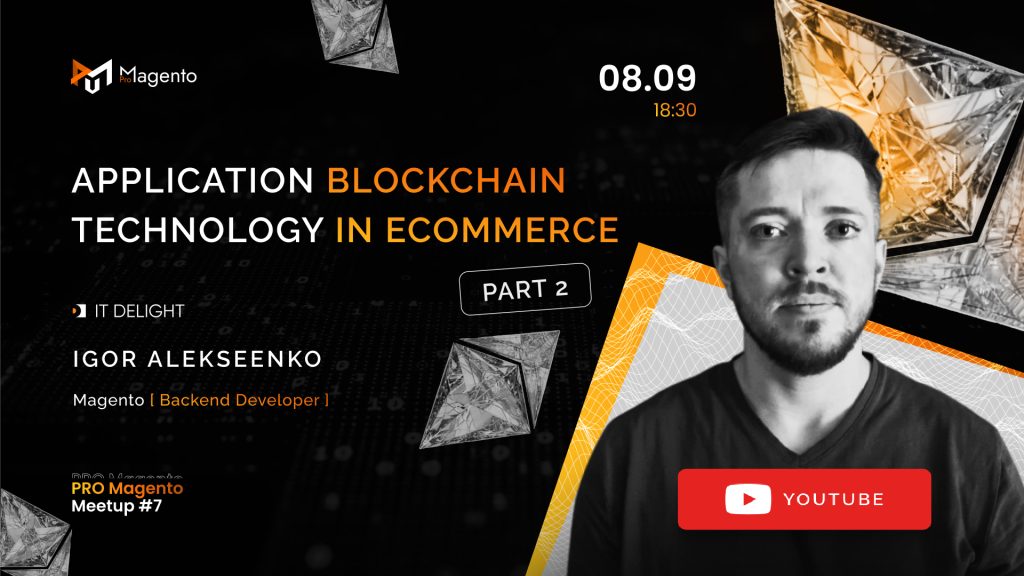 Useful fales:
Learn more! Subscribe: