Pro Magento
Pro Magento is an open community for Magento developers. We hold free meetups every month, share useful professional content and create a platform open to dialogue, where you can try yourself as a speaker or accelerate your career growth.

To create a place of open communication between the developers of Magento, one of the most popular technologies in the field of eCommerce. We know that the exchange of knowledge and experience helps to raise the quality of the industry as a whole, as well as the level of professionalism of each developer individually.
OUR VALUES
verified content
We share useful professional information with you: articles, interviews, videos, podcasts and, of course, the latest news from the world of Magento.
openness and support
Each of the participants can become a speaker of meetups, suggest a topic for a report or a new content, share their best practices, etc.
professional mutual help
In Pro Magento Chat you can chat, ask or share information with your colleagues from other companies.
Follow the information on our channels!
Our speakers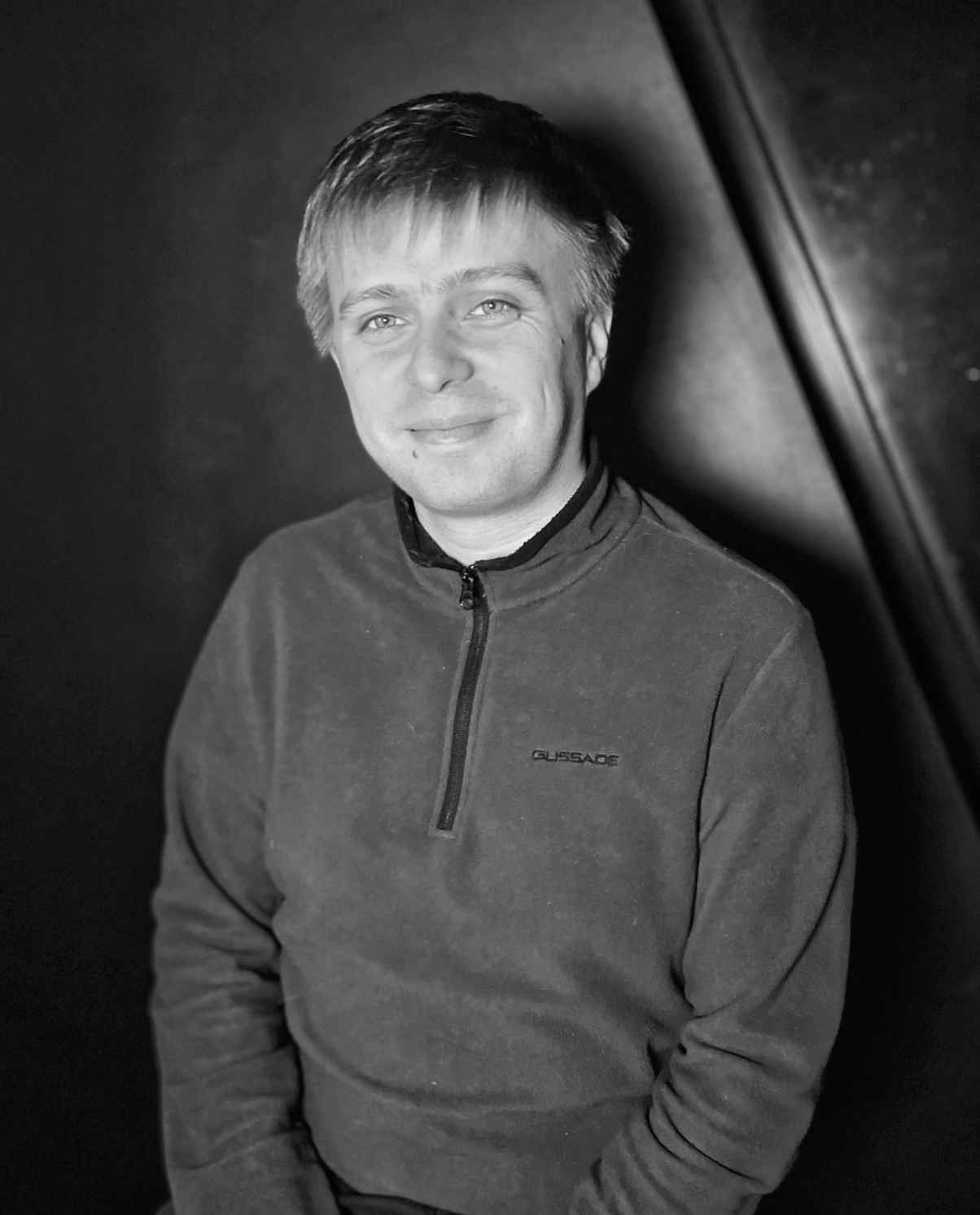 Yevhenii Trishyn
Magento Senior Full-Stack Developer
|
IT Delight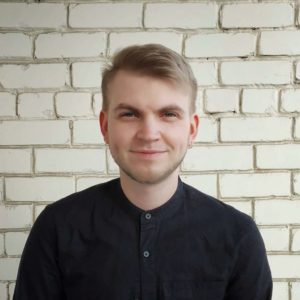 Alex Galdin
Magento 2 Frontend Developer
|
IT Delight
Latest meetups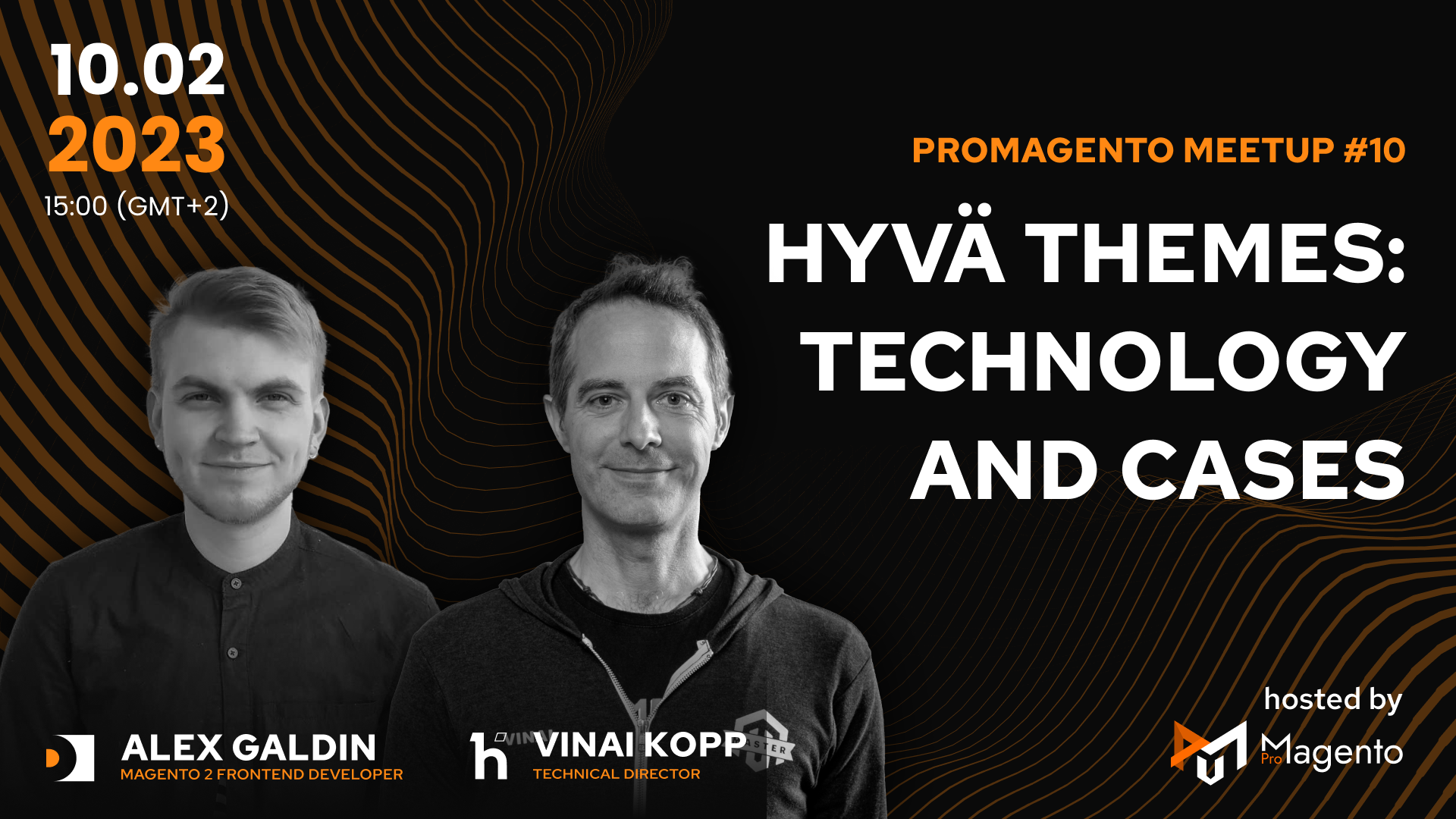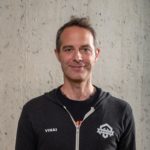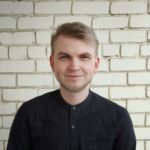 Vinai Kopp • Alex Galdin
CTO
|
Hyvä Themes • Magento 2 Frontend Developer
|
IT Delight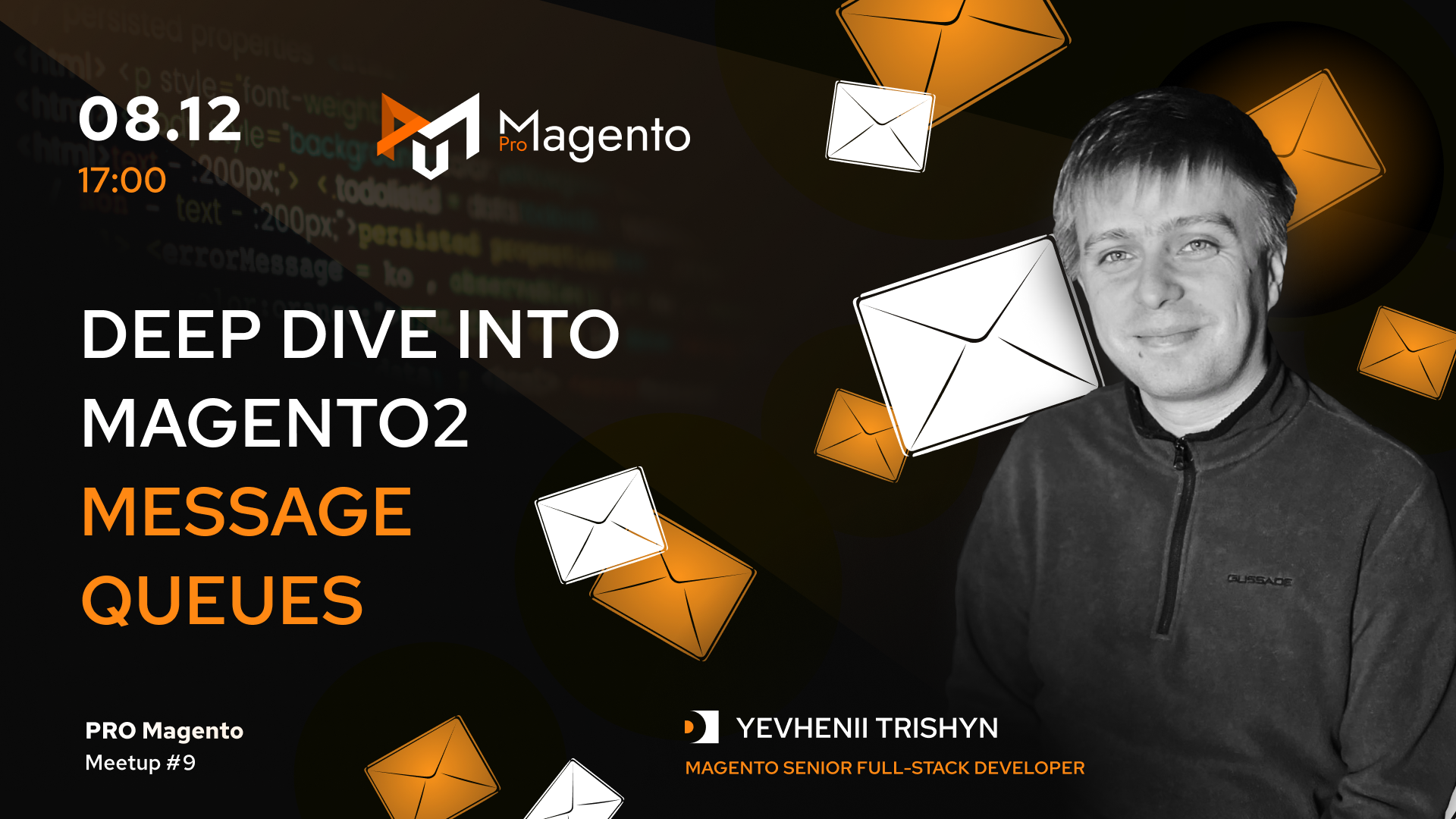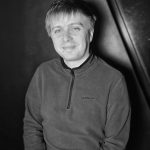 Yevhenii Trishyn
Magento Senior Full-Stack Developer
|
IT Delight