Varnish cache – What? Where? When?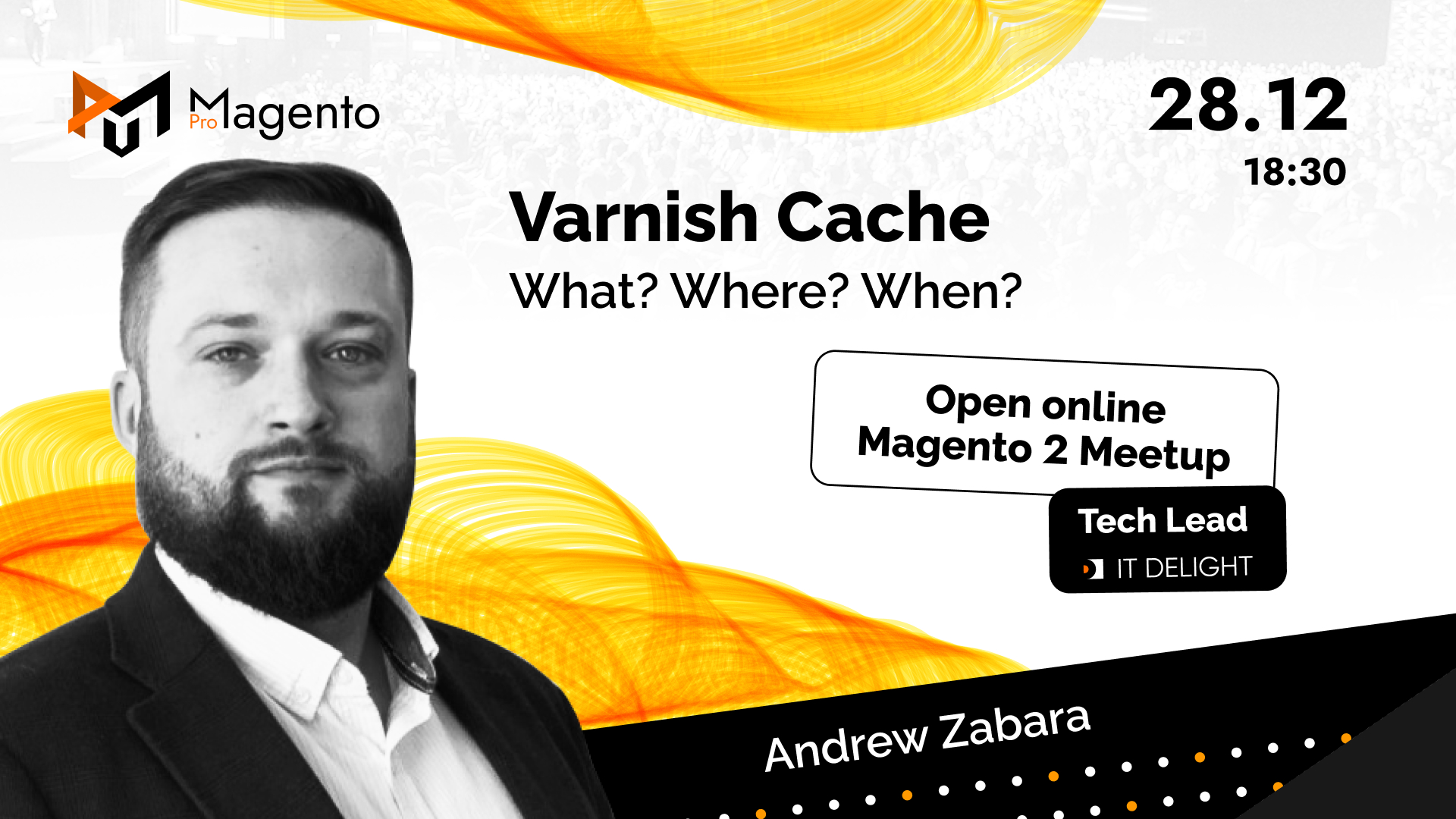 Tuesday • 28.12.21 • 18:30
Speaker: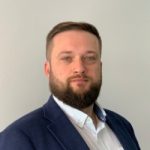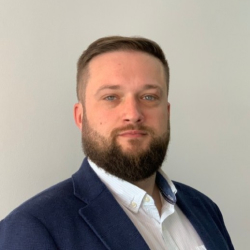 Andrew Zabara
Magento Tech Lead
|
IT Delight
Moderator: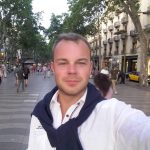 Varnish cache is an effective solution to increase not only the speed of your site, but also the performance of your server.
Useful if you have not encountered varnish cache before, but you want your project to work at high loads.
What was considered:
Difference Between Forward Proxy and Reverse Proxy
History of CDNs
Varnish cache architecture
How Varnish cache works at the architectural level
Documentation in Varnish
Varnish cache features
Performance Testing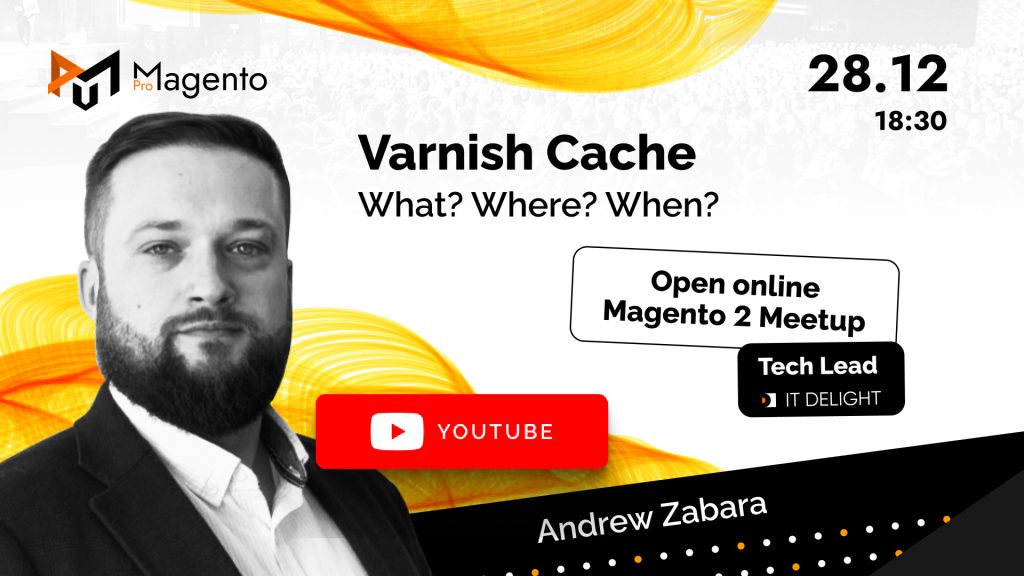 Useful links:
Learn more! Subscribe: