Blockchain & eCommerce (part 1)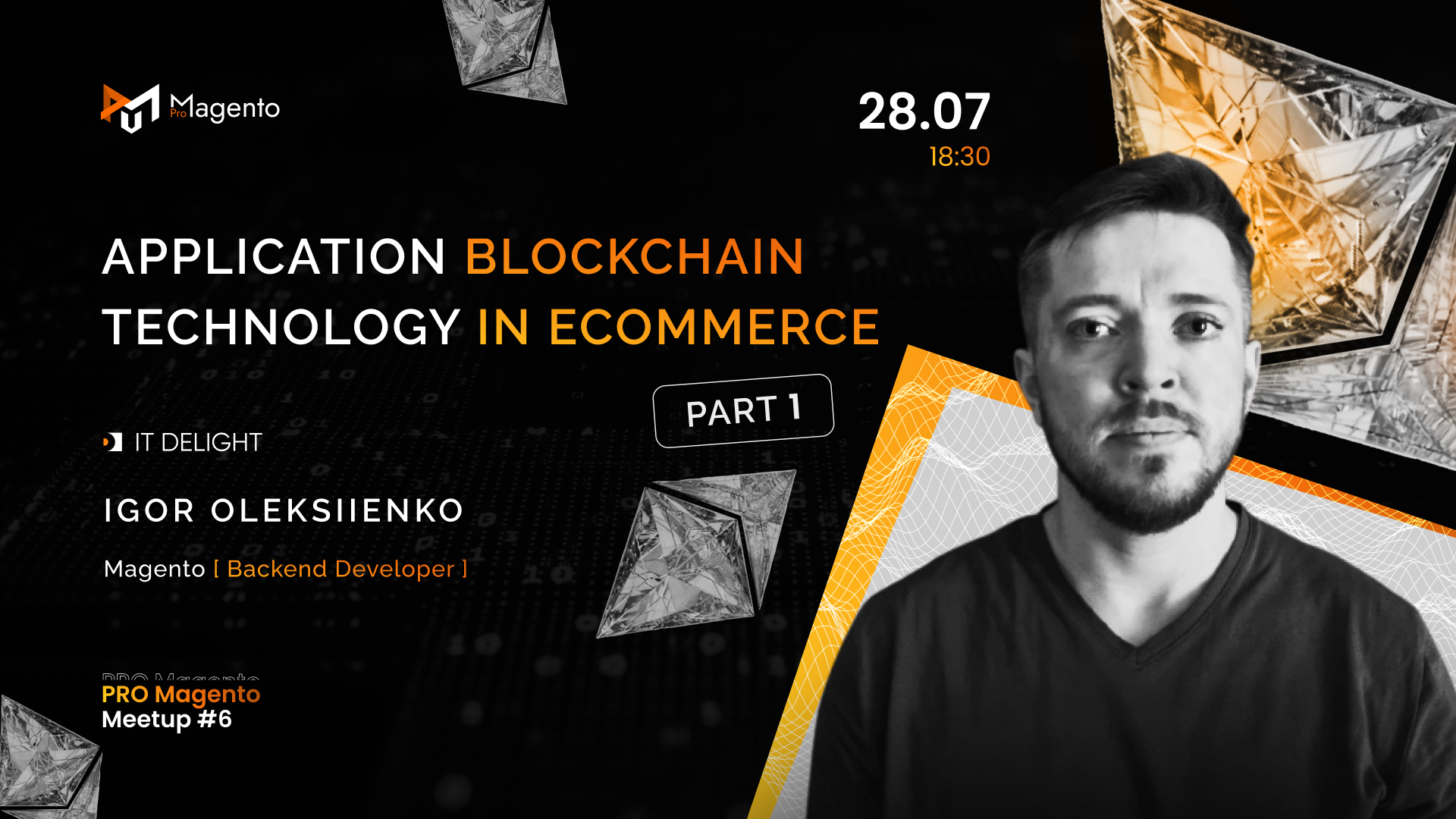 Thursday • 28.07.22 • 18:30
Speaker: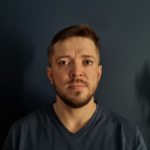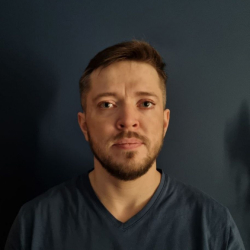 Igor Alekseenko
Magento Backend Developer
|
IT Delight
Moderator: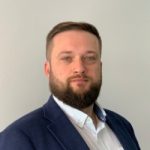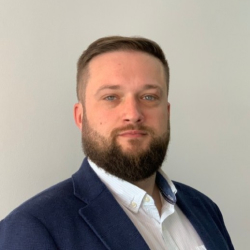 Andrew Zabara
Magento Tech Lead
|
IT Delight
Igor Alekseenko has more than 11 years of experience in web development, 8 years with Magento, and for the last year he has been actively studying Blockchain and web3 development.
Blockchain technology is an advanced database mechanism that allows for the open exchange of information within a business network. The blockchain database stores data in blocks linked together in a chain.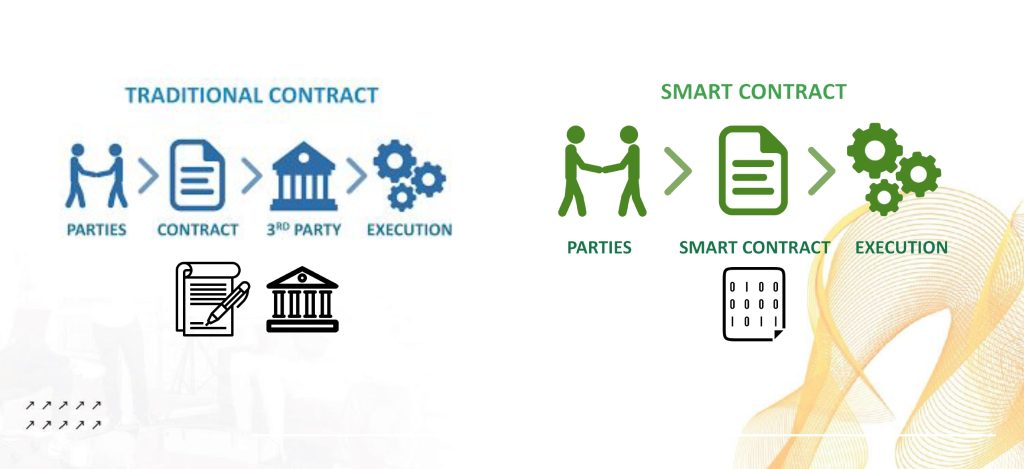 What we discussed:
What is blockchain and its practical application
User interaction
Smart contracts on the blockchain
Creation, deployment and execution of a smart contract
What does a smart contract look like?
What is the difference between tokens and cryptocurrencies?
Tokenization
Using Blockchain in Magento
Ways to implement blockchain payment, etc.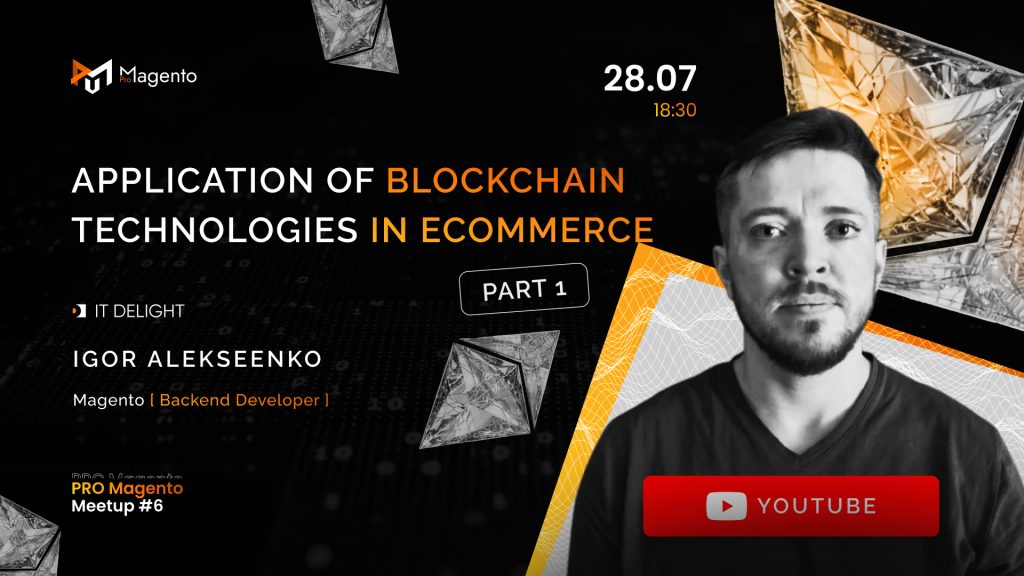 Useful links:
Learn more! Subscribe: